Congressman Paul Tonko Believes National Emergency Sets Dangerous Precedent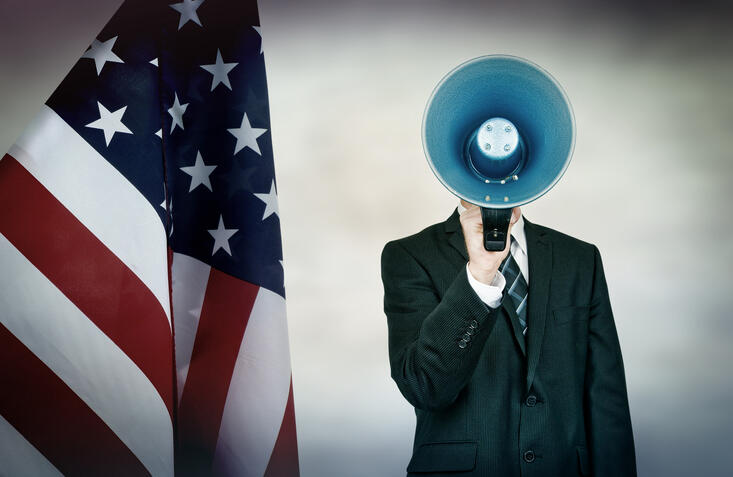 There are more reactions from local representatives to President Trump's declaration of a national emergency at the southern border.
Congressman Paul Tonko calls it a, "fake emergency" and says the money could be used in a better way.
He adds that additional time, energy, and resources are being wasted; dollars that will go toward an effort that should find this country moving on and doing the more intelligent thing.
Tonko says the wall is an 11th century solution to a present-day concern for security.
The Congressman points to the President's statement that he, "didn't need to do this."
He also fears this emergency declaration sets a dangerous precedent for this and future presidents, on how to bypass debates on funding issues in Congress.
Photo: Getty Images