Testing for Legionnaires Continues at Assisted Living Facility in Albany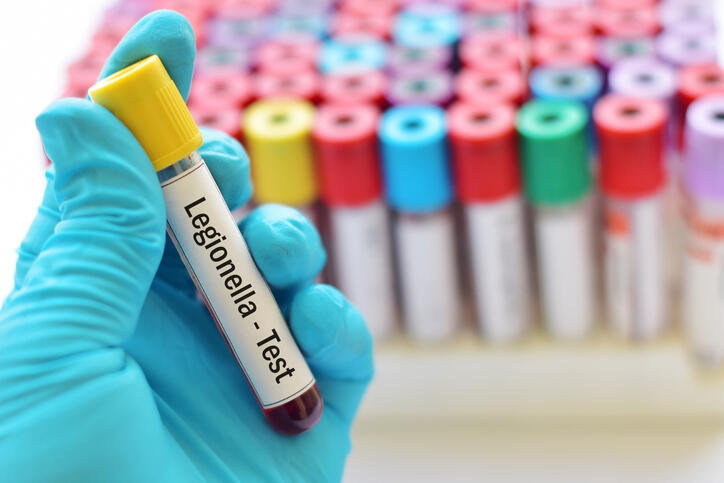 More testing is expected from the Department of Public Health in the coming weeks, after one resident died and another was sickened with Legionnaires Disease at the Promenade Assisted Living Facility in Albany.
Tania Phillips, the daughter of a resident, says many were contacted by email and telephone to inform them of the situation, and the measures being taken to correct the problem.
Phillips says flyers about the disease were also handed out.
The facility passed testing for Legionnaires Disease back in October.
The disease is not spread through person-to-person contact, but rather through warm water, such as showers and pools.
Bottled water is currently being used at the facility, and new shower filters are being installed.
Deputy Commissioner Brad Hutton of the Public Health Department says more advanced techniques and tests can be utilized to determine if this is the same strain of Legionnaires from seven years ago, when the building was a hotel.
A consultant for the facility has also been hired to identify the source of the disease.
Photo: Getty Images