State Task Force Releases Report on Transportation for the Disabled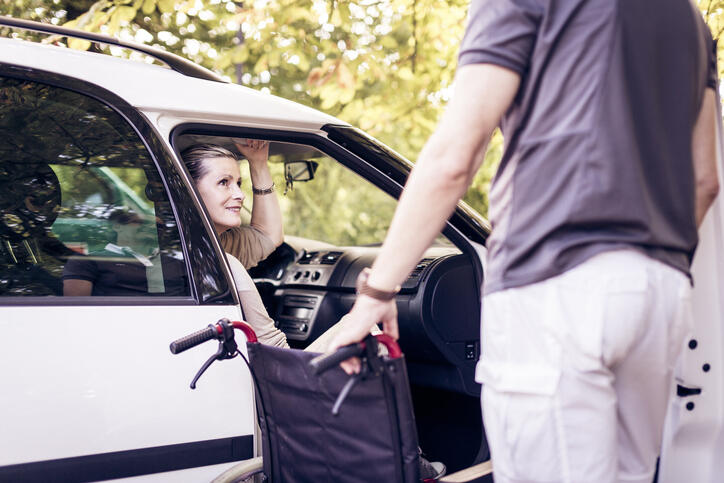 A final report is out from a state-organized task force, whose mission was to provide recommendations on ways to ensure transportation networks, mainly ride-share companies, are fairly and effectively serving people with disabilities.
Task force member, and Director of Advocacy at the Association on Independent Living, Meghan Parker, tells WGY the next step is to take the group's recommendations to the State Legislature.
"Help with incentive to getting those acceptable vehicles on the road, whether it be low-interest loans, or some kind of additional charge on rides; we kind of present all the different options we heard from the public."
Through the process, Parker and the rest of the task force heard from the public about a wide variety of barriers facing individuals with disabilities.
"The blind community who has been denied rides because of their service dogs; we heard from the mental health community about barriers they were having, and the need for more training of drivers, this is a pretty comprehensive process."
Transportation networks have a year to come up with a plan to increase accessibility.
Some possible options include increasing the amount of vehicles with wheelchair capabilities, and the amount of rural transit.
Photo: Getty Images