Capital Region Students Dance for Over 24 Hours to Raise Money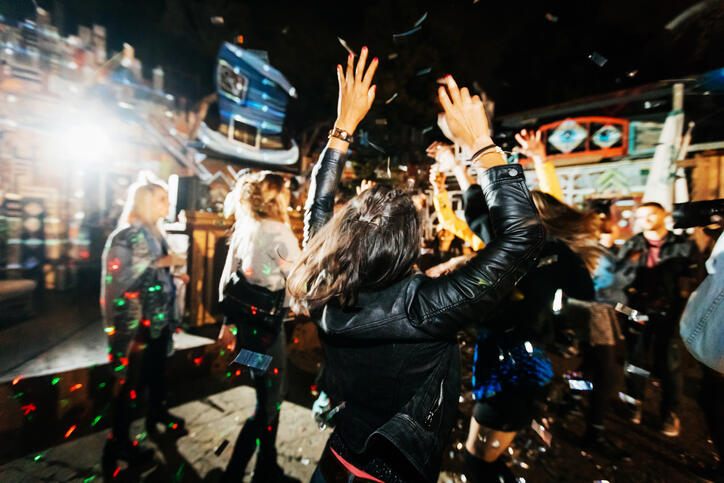 With more than 80% of the South Glens Falls High School population participating, this year's South High Marathon Dance raised more money than ever.
The first dance, 41 years ago, saw about 50 dancers.
This year, more than 800 students signed up to participate.
This year's total came in at over $837,000, which will be distributed to 42 individuals, families, and organizations, selected by students.
These students say they got through 28 straight hours of dancing by thinking of the recipients and how they are the greatest inspiration.
In its 41 year history, the dance has raised more than $7.3 million.
Photo: Getty Images