HVCC Student Charged After Disturbing Snapchat Conversations Reported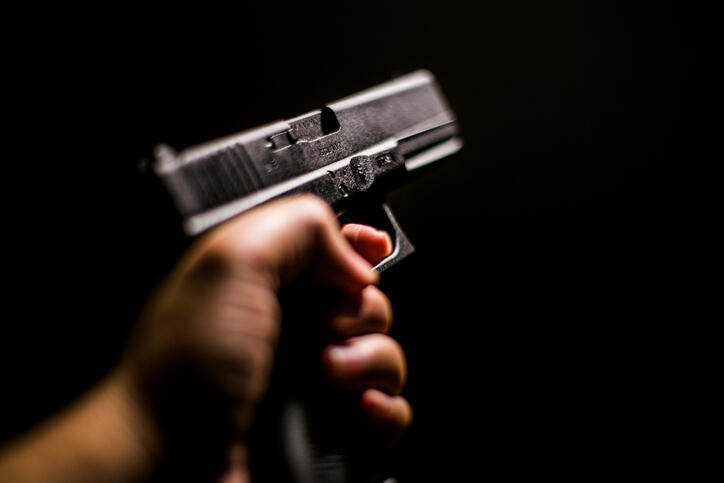 A Hudson Valley Community College student is being charged with making a terrorist threat, and aggravated harassment.
Police say 19-year-old Corey Hoyt threatened to kill members of the campus community via Snapchat.
Court documents say contents of the Snapchat conversations included a threat to kill Hudson Valley Community College cops, and then, "steal a gun, and go to the Library, and kill a bunch of people."
The classmate whom Hoyt was communicating with on the application, promptly went to Troy and HVCC Campus Police.
Campus Peace Officer Amanda Miller Kalbfliesh says they have a zero tolerance policy at HVCC, when it comes to threats of harm to members of this community.
Hoyt's lawyer says Corey is an excellent young man, with an intellectual disability.
He adds that Corey would never hurt anyone, and the accusations only tell a portion of what occurred.
Hoyt has reportedly posted $10,000 bond, and is due back in court later this month.
Photo: Getty Images