Proposed Legislation Allows Teens To Get Vaccinated Without Parent Consent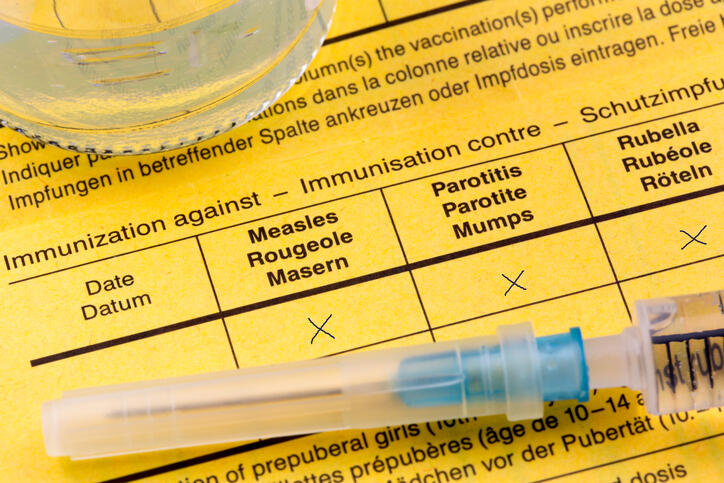 As the state faces one of its largest Measles outbreaks, there is now proposed legislation, sponsored by Assemblywoman Pat Fahy and Senator Liz Krueger, that could allow children as young as 14 to get vaccinated, without their parent's consent.
Raquel Ross, Guilderland resident and mother of five, says she does not like vaccines, because the public does not know what is in them.
Assemblywoman Fahy cites widespread misinformation on-line, which poses a threat to public health, as a reason for proposing the legislation.
Ross adds that as a Christian, she believes we should not pollute our body, according to what the Scripture says.
Fahy says New York State is on the verge of a public health crisis, as a result of Measles outbreaks throughout the country.
New York currently has more than 300 cases.
While current state law mandates children in school must be vaccinated, medical and religious exemptions are allowed.
Photo: Getty Images