Bethlehem Central School Teacher Arrested on Misdemeanor Stalking Charges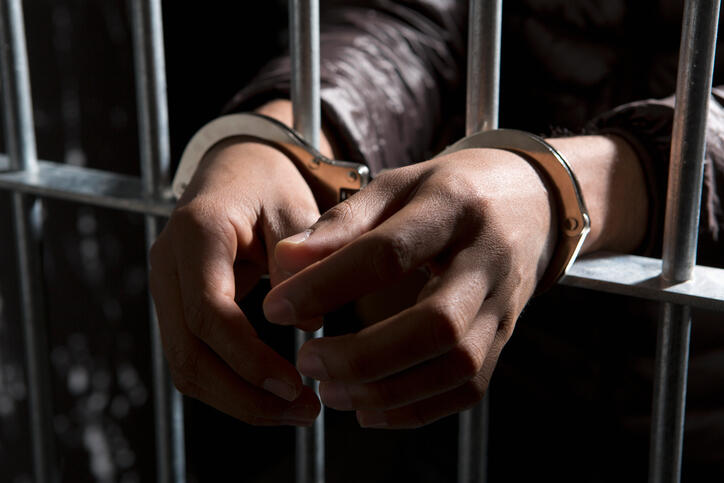 A teacher at the Bethlehem Central School District has been arrested on misdemeanor stalking charges.
Bethlehem Police say 63-year-old Michael Fredette, of Glenmont, was arrested for stalking a 19-year-old, after being told to cease all contact with the person.
Commander Adam Hornick says there is the potential that there could be other people that discourse of conduct has happened with.
Hornick says there is nothing to indicate that at this point, but that they are asking if that is the case, they or the school resource officer should be contacted.
Police say Fredette engaged in what they call an, "ongoing course of conduct," including showing up at the victim's residence and place of employment, performing odd jobs and tasks around the victim's house, and also sending items.
Hornick adds that at this point in the investigation, they do not have anything to believe an incident took place at school property, and all the contact that they have between the two individuals, occurred after the victim graduated from school.
Fredette is currently on leave from the Bethlehem Central School District.
Hornick says this serves as a good reminder for parents talk to their kids, to see if anything potentially inappropriate is occurring.
Photo: Getty Images