Colonie Police Say, 'Medical Event' Caused Central Avenue Accident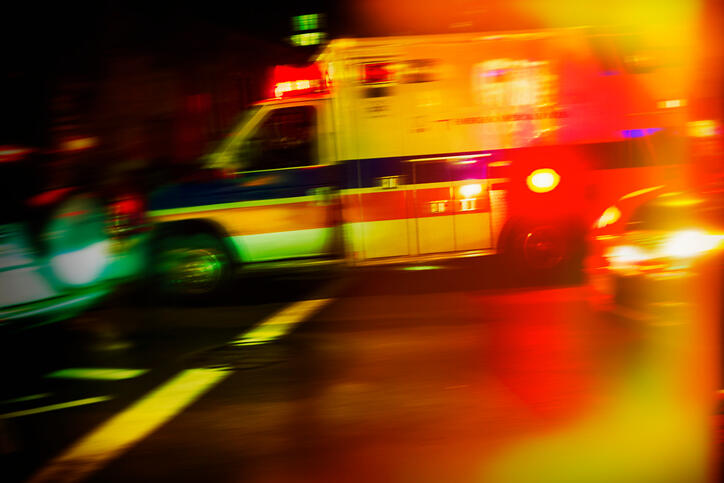 Central Avenue was closed for several hours yesterday, after a crash that is believed to have been caused by a medical event.
Colonie Police are saying witnesses saw 80-year-old Charles Schampier, of Colonie, traveling eastbound at 8:30 Saturday morning, when he left the roadway, striking two power poles.
He then crossed all lanes of Central Ave, and came to a stop on the north side of the road.
Colonie Fire Department Assistant Chief John Baker says the first responding police officer got him out, performed CPR right away, got a pulse back, then transported him to Albany Medical Center.
Crews from National Grid replaced the poles, and the road was reopened just after 5 PM.
Anyone who witnessed the crash, or saw Schampier's GMC 3500 utility truck in the area that morning, are asked to contact Colonie Police.
Photo: Getty Images