New Poll Shows a Third of New Yorkers May Have to Move Due to the Cost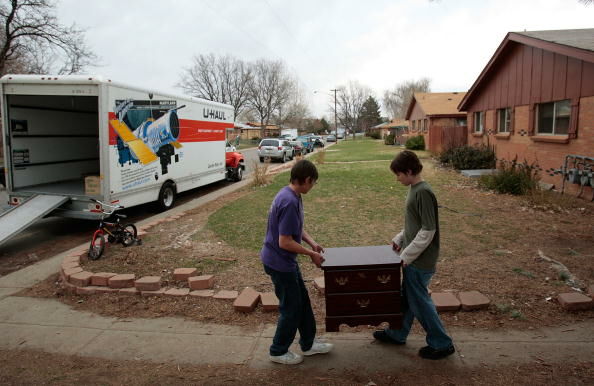 By a nearly 2-1 margin, New Yorkers feel like they can afford to live here, but over a third say they may be forced to leave New York within the next five years.
61% believe they don't have to move because of the cost of living, broken down, that's 67% of upstate voters, 55% NYC residents, and 63% of suburban voters.
Other topics in the poll show 65-32% support allowing adults in NYS to legally possess small amounts of marijuana for personal use.
59% support the sale of legal marijuana in their community.
And for the second time this week, a new poll suggests New Yorkers still want Amazon to open a new headquarters in Long Island City.
In general, according to the Quinnipiac University poll, voters support by a margin of 62% - 29% the idea of offering tax breaks to encourage corporations and businesses to locate in the state.
Meanwhile, voters say 64% - 28% that Gov. Cuomo and other leaders should try to convince Amazon to change their plans to build a headquarters in the state, a very similar number seen in a Siena College poll earlier this week.
Voters also say by a 59% - 32% margin the jobs Amazon promised were worth the $3 billion in tax breaks and other benefits offered by the city and state.
You can see complete details by clicking here.
Photo: Getty Images