State Budget Negotiations Continue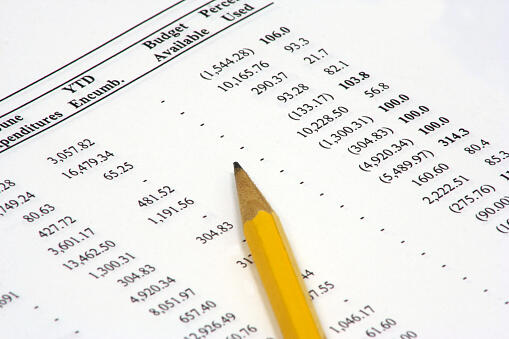 Governor Cuomo is talking to the Capital Region on a couple of big debates for state lawmakers.
He says one issue, the act of legalizing marijuana in New York state, is complicated.
He adds that some state legislators are saying they think it should be done outside the budget, but Cuomo still feels differently, saying the best chance of passing marijuana, is by doing it within the budget.
Cuomo was hoping to use marijuana sales to generate revenue.
He is also hoping to see a ban on plastic grocery bags, but says it is still being negotiated.
His reasoning behind the delay is that there are different politics in different parts of the state, with Democrats from different areas having to come together to unify.
The budget deadline is April 1st.
Photo: Getty Images