Tamper-Proof Smoke Detectors Will Be Available For Purchase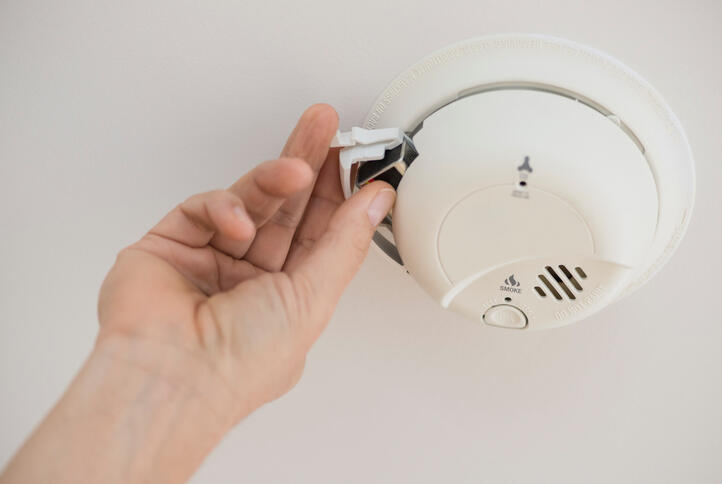 There is some news, concerning smoke detectors.
Effective Monday, April 1st, all new or replacement smoke detectors that will be for sale in New York State, must either be powered by a sealed non-removable battery, with a minimum battery life of 10 years, or be, "hard-wired" to the building.
Retailers will still be able to sell any residential-type, removable battery-operated smoke detectors in their inventories, that were ordered prior to April 1st.
Officials say the new law does not require the removal or replacement of any existing smoke detector, powered by a replaceable or removable battery, that was installed in compliance with building codes.
Photo: Getty Images