State Lawmakers Set to Vote on $175.5 Billion Budget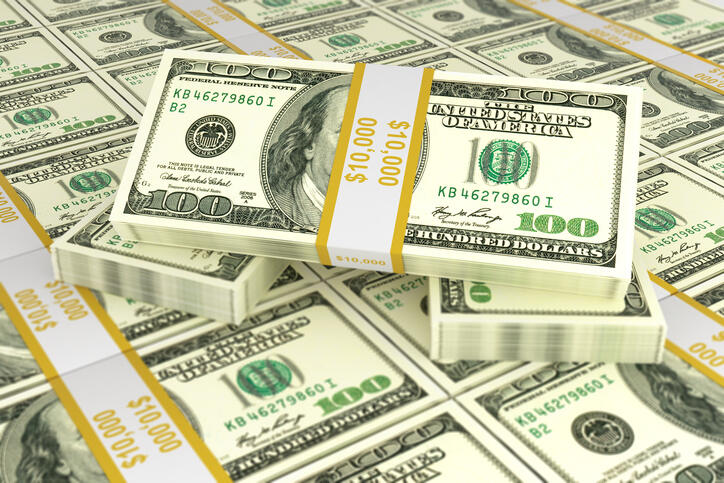 State Lawmakers have agreed on a 2020 budget.
The Governor's office made the announcement just after midnight.
The $175.5 billion budget increases spending by two percent, for the ninth straight year.
This year's budget will make the 2% property tax cap permanent.
It also includes new regulations for the limo industry that allows State Police and the Department of Transportation to retrieve license plates, when limos are deemed out of compliance.
Also authorized is $20 million to support the 2020 census count, and the budget also codifies the Affordable Care Act and Health Exchange into law.
Criminal Justice reforms, and a plastic bag ban were also approved.
On the other end of the spectrum, this year's budget does not include legislation for legalization of marijuana.
In a statement, Senate Majority Leader Andrea Stewart-Cousins says the budget provides an over $1 billion increase in state education aid, with a focus on struggling school districts.
Assembly Speaker Carl Heastie says this budget, "crafts a responsible spending plan to move our state forward."
Lawmakers are expected to vote today.
Photo: Getty Images