State Police Warn of Increased Criminal Activity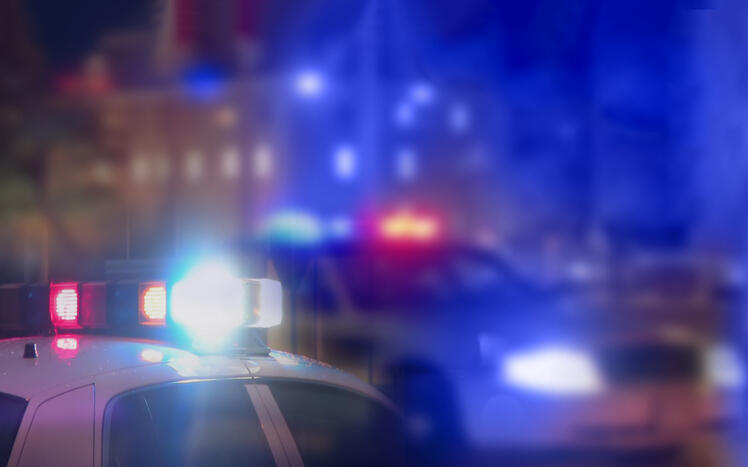 State Police in Clifton Park are out with an advisory.
Be on the lookout for suspicious activity in the area south of Crescent Road, near Exit 8 of the Northway.
Residents in that area are reporting a high number of vehicle larcenies, and a home burglary.
One area victim says she is usually pretty good at securing her vehicle, but got lax lately, and did not realize anything was stolen until looking a little while later, and noticing her change was missing.
Troopers say there was no forced entry observed, and these incidents appear to be crimes of opportunity.
State Police say residents should take extra care, and lock their cars, and homes.
Photo: Getty Images