Two Regional Price Choppers To Be Remodeled Into, "Market 32" Brand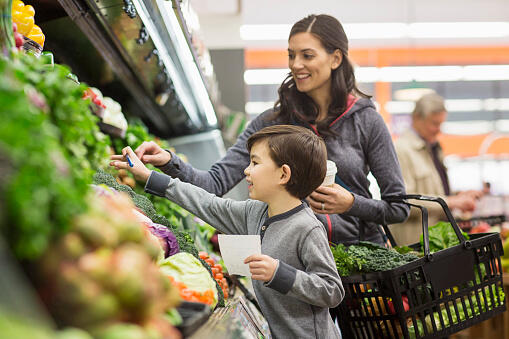 Two Price Chopper Supermarkets will be remodeled into the company's, "Market 32" brand this year.
The stores are located at 1706 Western Avenue in Guilderland, and 1640 Eastern Parkway in Schenectady.
When the company began the brand conversion in 2014, it had expected to remodel half of their 130+ stores in five years.
To date, only 20 stores have reportedly been officially re-branded into, 'Market 32.'
Spokeswoman Mona Golub says all Market 32 stores continue to gain, share, and exceed expectations.
Photo: Getty Images