Capital Region Doctor Under Investigation In Relation to NXVIM Cult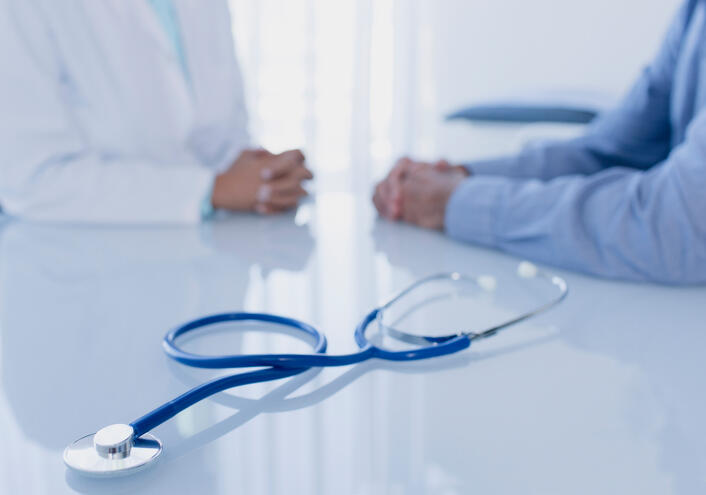 An area doctor is being investigated, in connection with her involvement in the Clifton Park-based cult NXVIM.
Health officials are looking into Dr. Danielle Roberts, whom they say branded women under unsafe conditions, at the instruction of NXVIM leader Keith Reniere.
According to a ruling last year by Acting Supreme Court Justice Kimberly O'Connor, the investigation was launched in 2017 after a complaint, alleging the physician participated in the initiation ceremony.
The ceremony involved branding women with a cautery pen, without anesthesia, and under duress.
Photo: Getty Images