Massachusetts Marijuana Sales Already Over $70 Million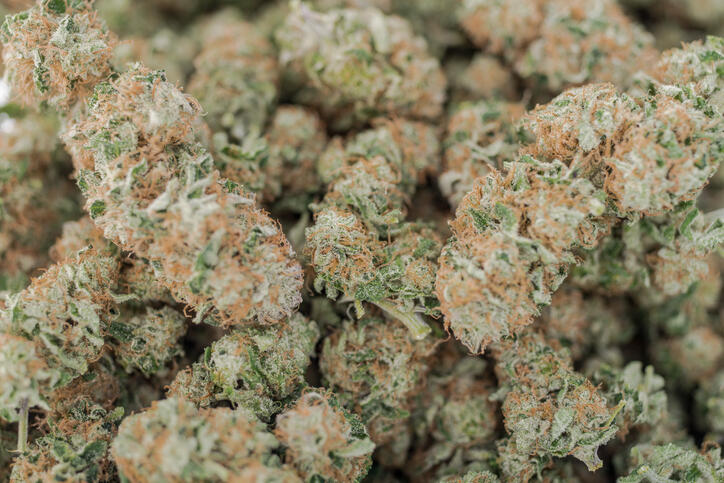 While state lawmakers continue to examine the issue of recreational marijuana, they are going to the bank in Massachusetts.
Numbers for the first quarter of pot sales statewide are in the neighborhood of $76 million.
In Great Barrington, Theory Wellness says it took in $6 million in gross sales, as of the first week of April.
This means about $185 thousand in tax revenue for the town, and big business for places, like the nearby Barrington Brewery and Restaurant.
Owner Gary Happ says they get a lot of cars from Connecticut, New York State, New Jersey, etc.
Theory Wellness Marketing Director Thomas Winstanley says that as the 6th dispensary in the state, there is not a lot in front of you to say, "this is how it is going to go," and, "this is how to do it," and so, given where they are at today, considering how hard it is to anticipate what kind of numbers to expect in something that does not exist previously, they are really happy with how things have turned out so far.
Winstanley adds that thousands of people have been lining up, seven days a week, since they opened.
Officials estimate that if Theory Wellness continues at its current rate, the town of Great Barrington could see more than $900 thousand annually in tax revenue.
Photo: Getty Images