Albany Police Continue Crackdown on All-Terrain Vehicles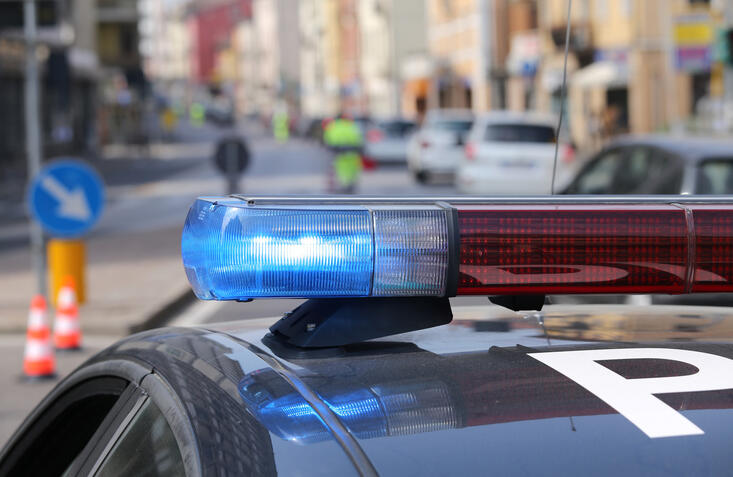 Albany Police continue a crackdown on people who ride dirt bikes and all-terrain vehicles on Albany city streets and roadways.
Earlier this month, police saw a group of people riding dirt bikes in the area of Judson Street and Livingston Avenue.
Officers were able to secure one dirt bike.
In the last couple of days, there have also been dirt bike riders noticed on Church Street, and also on Bonheim Street.
One dirt bike was seized in both situations.
In the Bonheim Street incident, the person riding the dirt bike was issued several citations, for violating New York State Vehicle and Traffic Laws.
Albany Police say the crackdown will continue.
Photo: Getty Images