Saratoga County Father Faces More Than Two Decades Behind Bars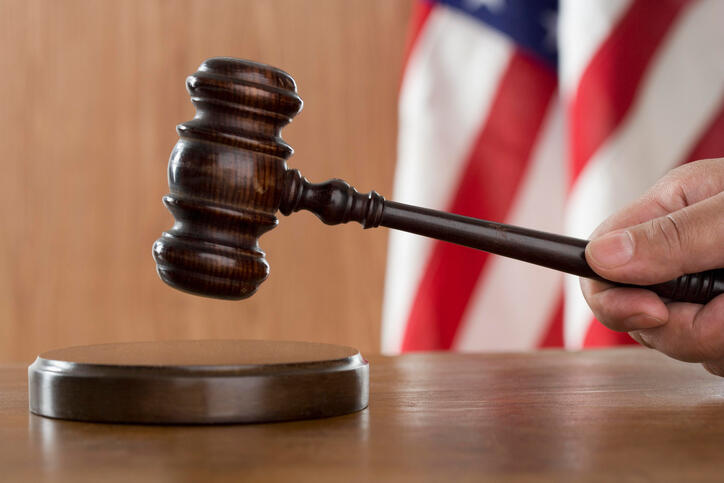 A Saratoga County man convicted of trying to kill his ex-girlfriend with a shotgun, was sentenced to 25 years in prison.
Stephen Lerario was convicted in March of attempted murder, in the April 2018 shooting of Katie Gilbert, inside the Greenfield trailer they shared with their 4-year-old son.
Assistant District Attorney Jennifer Buckly read Gilbert's victim impact statement for the court, stating Katie was fighting for her life, until Stephen tragically tried to kill her.
The shooting reportedly happened during an argument, and left Gilbert with a brain injury, and severe and lasting damage to one of her eyes.
Saratoga County District Attorney Karen Heggen says Lerario has shown no remorse.
Heggen adds that to this day, Lerario has not accepted responsibility to forever altering the life of a woman he purports to have loved.
Photo: Getty Images