State Congressman Proposes Horse Racing Integrity Act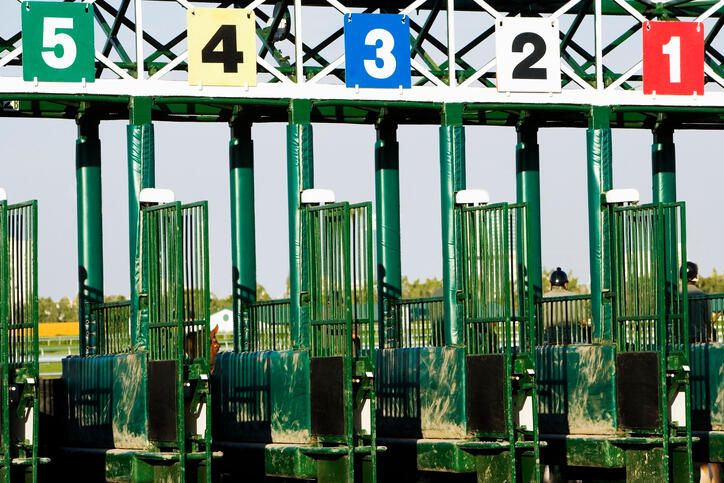 Not everyone thinks the Horse Racing Integrity Act, proposed by Congressman Paul Tonko, is a good enough step in the right direction.
The proposed legislation attempts to create a uniform, nationwide, medical program for race horses.
It currently has support from the New York Racing Association, which operates the Saratoga Race Track.
Patrick Battuello, President of Horseracing Wrongs, says instead of looking at it as a sport that needs to cleaned up, like baseball during the steroid-era or heavyweight boxing, look at it as what it is: animal exploitation and animal cruelty.
Congressman Tonko says the legislation will determine which drugs can be used, which cannot, at what time, and form of application, and will also undo the same day medication opportunity that has been out there.
Tonko adds that this will make certain that horses that should not be racing that day, are not, simply by being given a certain series of drugs.
The horse-racing industry, at this time, is regulated at the state level, with varying rules and regulations.
Photo: Getty Images