Capital Region Limo Service Enforces Stronger Building Practices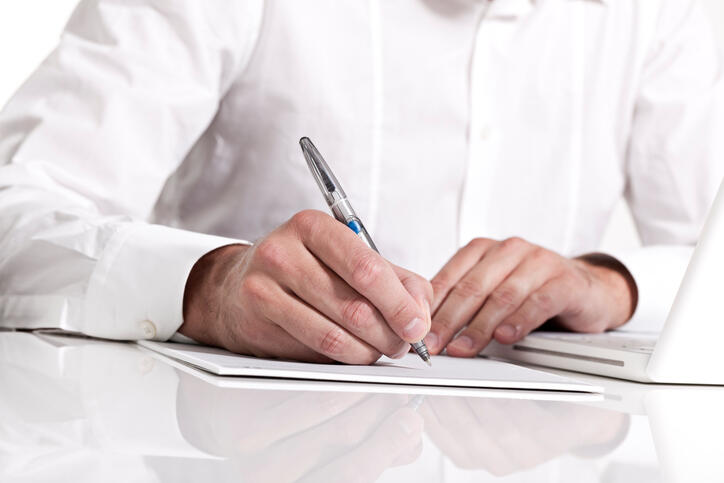 As prom and wedding season are in full swing, limo safety is a topic on many minds in the Capital Region, after last fall's deadly limousine crash in Schoharie that killed 20 people.
Michael Rosenthal, co-owner of Today's Limousine in Watervliet, says the first thing you should do is ask about the company's insurance policy.
You should be making sure they have the $5 million policy minimum, as required by the state.
The registration and inspection sticker should also be visible.
Rosenthal says it is also important to make sure every step of the manufacturing process is done correctly.
Therefore, Rosenthal says while building the limos, they want to know every step of the process, even going as far as bugging the builder for pictures of the limos being built, from the interiors, to the frame rails.
He adds that he is encouraging customers to check their limos and paperwork to avoid any discrepancies.
Photo: Getty Images