Fulton County YMCA Faces $10 Million Lawsuit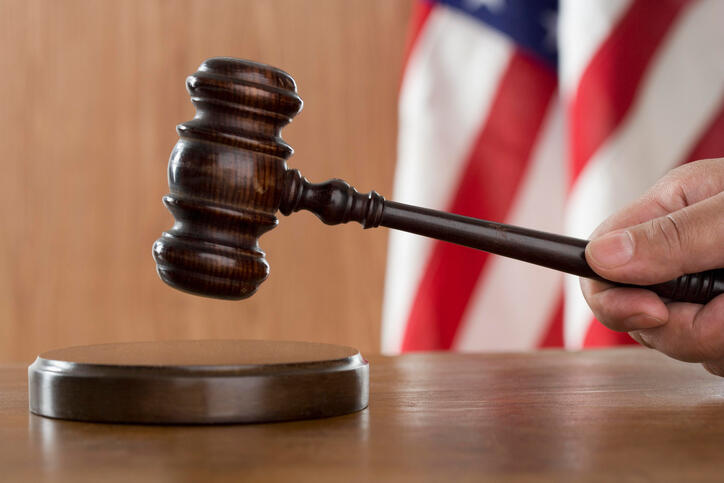 The rape of a 12-year-old by a former employee at the Fulton County YMCA is the cause of a $10 million federal civil lawsuit.
19-year-old Tyler Benton allegedly raped the young girl in a family locker room, after spending hours working in the teen center, and behaving inappropriately with the victim and others.
After learning of the attack, the YMCA, located on Harrison Street, contacted the Fulton County Sheriff's Office.
Attorney Ryan Finn, who represents the victim and her family, says it is not enough.
Finn says he is not giving a big pat on the back for the YMCA contacting the police.
More needed to be done, and more should have been done before this happened, Finn adds.
The suit alleges the YMCA failed to educate or train staff, regarding misconduct and inappropriate behavior.
Finn says the organization needs to prevent these things, and that means training employees and making sure people know where the boundaries are, because something like this does not just happen in a vacuum, it happens over time.
He adds that this is a situation where we are talking about forcible rape, in a place where she thought she was safe, and so, for both the parent and the child, it is very devastating.
Benton is due back in court for the criminal case on June 19th.
Photo: Getty Images