Voters Decide the Fate of School Budgets Today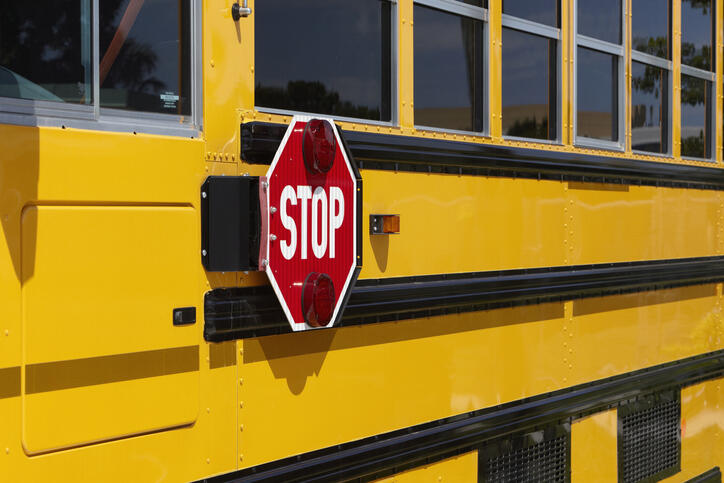 It's school budget day across New York state, as voters decide the fate of school spending plans and local school board contests.
Last year, 98% of school budgets were approved, but voter turnout is only expected to be around 10%.
This year's highlights include a $45 million facilities package in Albany that would include a new permanent middle school at North Albany Academy. In Saratoga Springs, the question of whether to re-arm grounds monitors will rest with a new school board. 7 candidates are running for 3 open seats. Of those seven, 4 are said to favor re-arming the monitors, 3 do not.
While the average property tax increase is around 2 1/2%, voters in Johnstown are being asked to approve a 35% increase. School officials say this will help with capital project expenditures. A super majority will be required for budget approval.
photo: Getty Images