Saratoga Race Course Holding Annual Job Fair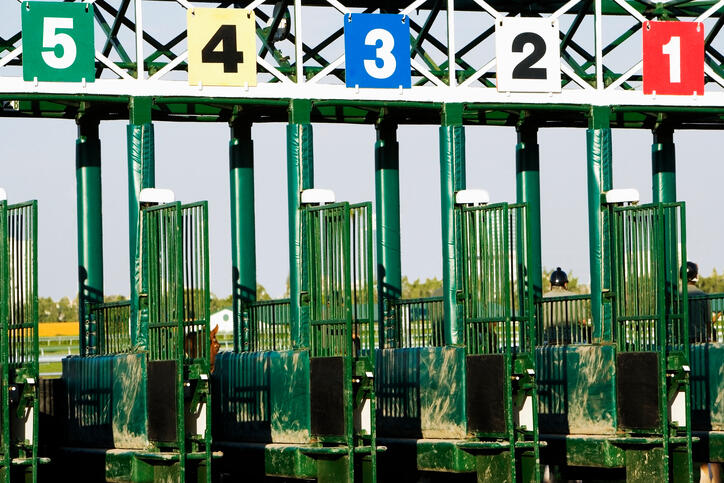 The Capital Region is not that far away from Opening Day at the historic Saratoga Race Course, and neither is the Course's job fair.
For people interested in working at the track this summer, dates are now set for the annual job fair.
The two-day fair will be held Friday June 14th, and Saturday June 15th, at the Embassy Suites on Congress Street, in Saratoga Springs.
Interviews will be conducted from 10 AM to 6 PM on the 14th, and 9 AM to 2 PM on the 15th.
The Saratoga Race Course 2019 Meet begins on July 11th.
This year, the track is expected to employ about 2,350 full-time, part-time, and seasonal workers.
Photo: Getty Images