Amsterdam Fundraiser Raises Money for Schoharie Memorial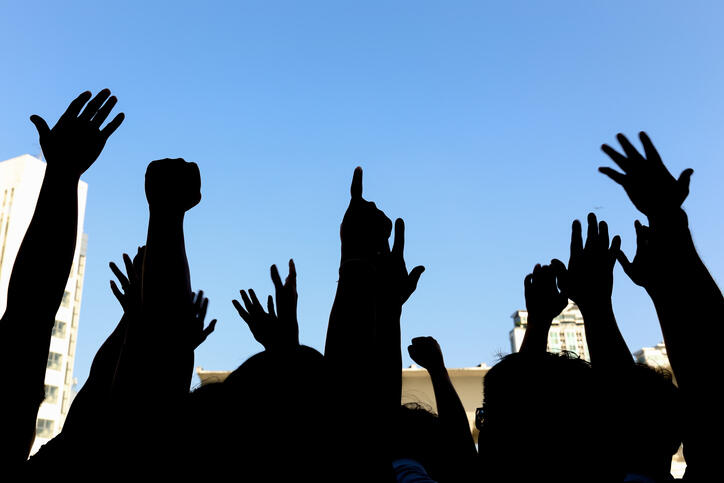 The victims of the devastating limo crash in Schoharie were honored yesterday at a fundraiser in Amsterdam.
The event was held to raise money for a permanent memorial at the crash site.
The memorial will sit next to the Apple Barrel Restaurant, where the accident took place.
Joshua Loden, co-owner of the Apple Barrel, and a board member of the Reflections Memorial Foundation, a non-profit organization, set it up to remember the twenty victims who lost their lives on October 6, 2018.
Loden says all of the funds raised will go directly to the foundation, to build a memorial.
The memorial will include the name and birth date of each victim.
Jill Richardson-Perez lost her 33-year-old son, Matthew Coons, and says she is looking forward to her children, who lost their brother, and her granddaughters, who love their uncle, being able to go there, and sit and point, and someday when they are grown, will want to take their children, and say, "This is my uncle, I love my uncle, and this is him."
Plans for the site are anticipated to be finished by the one-year anniversary of the crash.
Photo: Getty Images