151st Belmont Stakes Held Today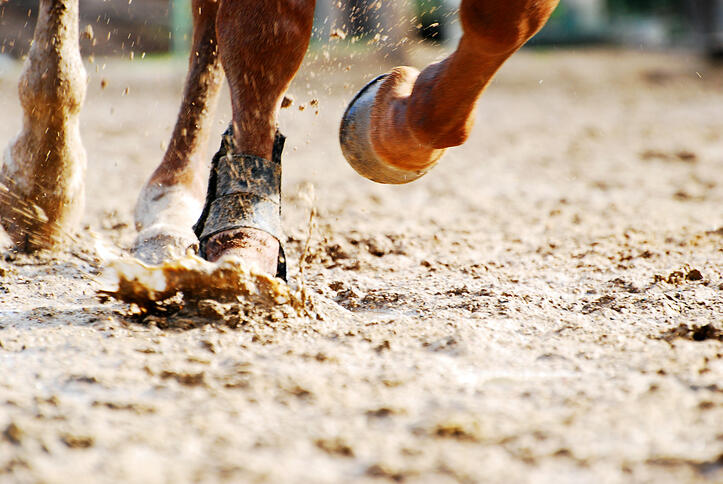 While there will be no Triple Crown winner this year, fans are expected to pack Belmont Park today for the 151st running of the Belmont Stakes.
An official preview of the running states that ten three-year-old horses will be taking their shot at glory at the Big Sandy, in Elmont, the longest race by distance in the Triple Crown.
There will be no repeat to last year's Justify, haven taken the crown.
Also being stated is that it has been a controversial horse racing season, starting out with a disqualification at the Kentucky Derby, and continuing with the bad press surrounding the industry, particularly in California, with over two dozen horses dying at Santa Anita Park since December.
The preview adds that the favorite at the Belmont Stakes, Tacitus, will have to overcome history to win, as in the last forty runnings of the race, the favorite has won it only eight times.
Live coverage of the Belmont Stakes begins at 5 P.M. on WGY, and on our free iHeartRadio app.
Post time is scheduled for 6:48 P.M. Eastern.
Photo: Getty Images