Argyle Remains One of Eight Dry Towns in New York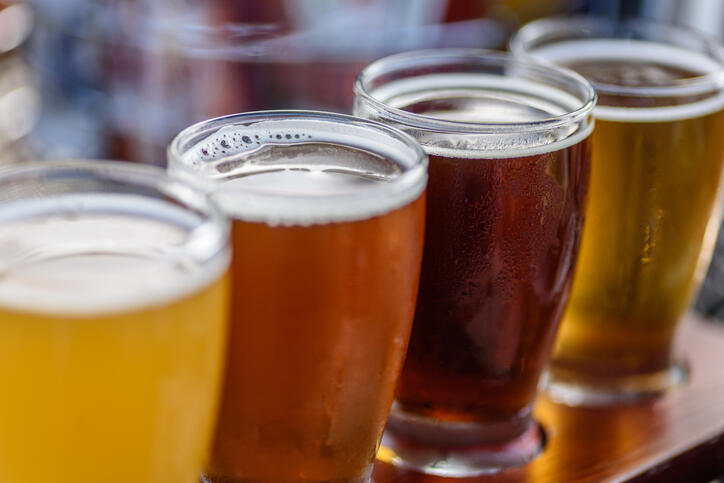 A grassroots campaign is underway to get enough signatures to allow a ballot vote on the end of prohibition in the Washington County Town of Argyle.
The town has been dry since the 1930's, and is one of only eight dry towns remaining in New York State.
Chris Castrio of Argyle Brewery in nearby Greenwich says while the vote would not impact his business, there would be a business impact to the town.
He adds that the last time it came up for a vote, there was a restaurant that was going to go in, contingent on it going, "wet;" the town did not go wet, the restaurant pulled the plug, and the planned location is currently a vacant building.
The Repeal Argyle Prohibition Committee needs to obtain 353 signatures of Argyle's approximately 24-hundred registered voters, to get on the ballot in November.
Photo: Getty Images