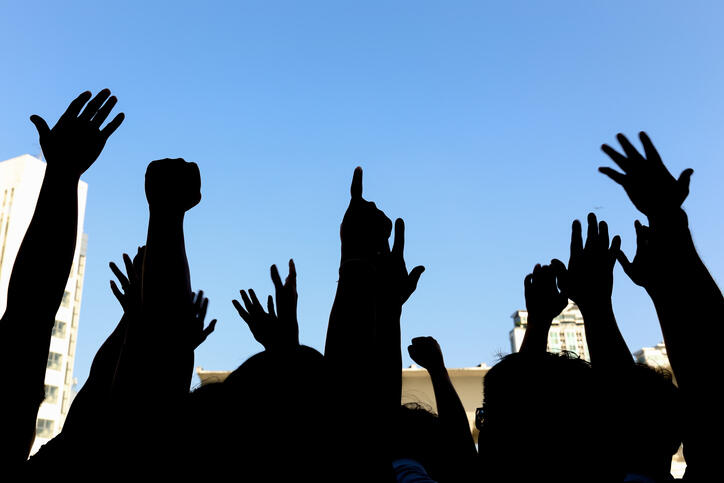 A block of Quail Street, between 1st and 2nd streets, is now named Aidala Way; named in honor of the Aidala family, and their service to the city of Albany.
Quail Auto Sales has been in business on that block for more than 75 years.
John Aidala says despite the problems in the neighborhood, they want to promote positivity, adding that it is a struggle sometimes, almost heart-wrenching, to see what they have seen, but there are some good people here, and they have great community police.
Brothers Joe and John Aidala and their family were on hand at a ceremony, as was Mayor Kathy Sheehan, who applauded their commitment to the community.
Councilman Jahmel Robinson, who was also at the ceremony, says the Aidalas were the first to give African-Americans in this community a fair shake.
The Aidala Brothers say their parents would be very proud.
Photo: Getty Images