Plane Crashes into Home in Dutchess County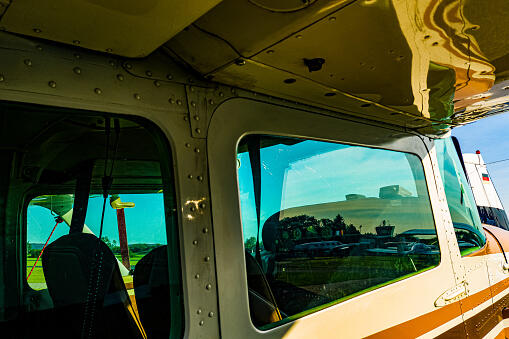 A plane crashed into a home over the weekend.
Neighbors are describing the scene to investigators in Dutchess County, after a plane, carrying three people, crashed into a house, leaving one dead.
New York State Police Captain Paul DeQuarto says three people were also inside the home on South Smith Road in Union Vale, when the small Cessna Crusader crashed into it.
Neighbor Rick Plambeck lives down the street, and rushed to the scene to help, saying half the house was in flames, like an inferno, and then saw a window open up, and a woman throwing a dog out to safety.
Two of the residents survived, one with life-threatening injuries and the other with no injuries, and the third occupant is still unaccounted for.
Dutchess County Executive Marc Molinaro says the response is a team effort, adding that the Dutchess County Department of Emergency Response along with the Medical Examiner's Office remain on scene, working with both State Police Investigators, and those men and women of our volunteer fire departments.
The plane had just refueled at Sky Acres Airport, and was headed to Republic Airport in Farmingdale, when reports of engine trouble were received.
The Federal Aviation Administration and the National Transportation Safety Board will continue to investigate the crash.
Photo: Getty Images