Parents Drop Federal Lawsuit Against Vaccination Law, State fight continues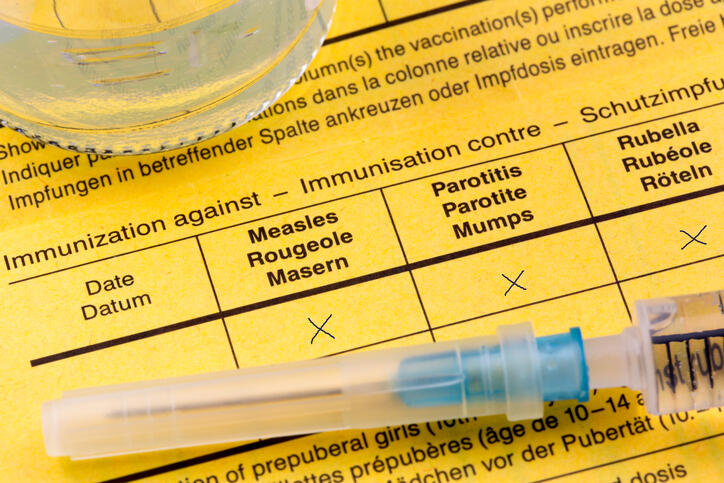 Parents who are suing New York in federal court over the state's new school vaccination rule, have dropped their lawsuit.
The case was voluntarily dismissed on Thursday, three days after a U.S. district judge denied the plaintiff's motion for a preliminary injunction.
Following the hundreds of measles cases reported in Brooklyn and Rockland County this year, state lawmakers and Governor Cuomo worked quickly to approve the legislation.
Another case challenging the new law, which also ends religious exemptions to the state's school immunization requirements, remains underway in state court.
Photo: Getty Images