Governor Cuomo Issues Vape Health Warning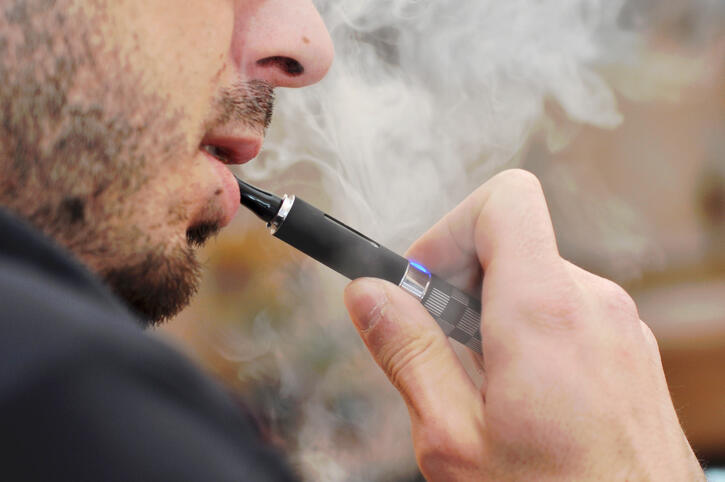 New guidance is being issued by the state health department after four deaths nationwide from severe respiratory illnesses.
Governor Cuomo announced yesterday that New York State is going to issue health guidance that says people should not be using vaping products period, which is basically what the C.D.C. is saying.
He adds that there is an ongoing investigation, as nobody knows exactly what is causing the deaths, even with a suggested link to Vitamin E.
Cuomo's office also released a statement, saying that while there have been no adverse events related to vaping among patients enrolled in the state's Medical Marijuana program, out of an abundance of caution, patients should talk to their doctor about potential alternatives to vaping.
Health Commissioner Dr. Howard Zucker says the Wadsworth Center is diligently testing both cannabis and nicotine-containing vape products received from people experiencing serious lung-related illnesses.
Photo: Getty Images