Companies Hope to Get Money Back After Clifton Park Payroll Business Closes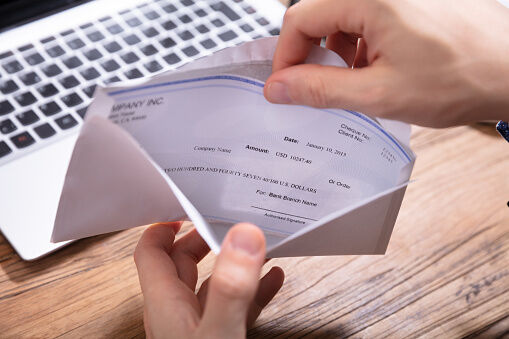 The fallout continues after last week's sudden closing of a Clifton Park payroll company that's left thousands of people strapped for cash.
Gov. Cuomo has called for an investigation into the sudden closing of My Payroll HR, after deposited employee paychecks were taken out of their bank accounts.
Now, the entire staff of a Troy restaurant that was one of the company's clients,
The Shop, has quit, and many say the response of owner Kevin Blodgett was the last straw.
One local company able to quickly cut checks for two paychecks and all benefits for the staff was Adirondack Winery and Tasting Room.
Manager Jackie Donovan says the problems started early Thursday when they heard from HR.
Donovan adds owners decided to cover their staff by writing checks out of their own money.
Guy Maddalone is the founder and CEO of G-T-M Payroll Services in Clifton Park.
He says he's seeing an influx of new clients as a result of My Payroll HR's closure.
It isn't clear yet what happened to all the money, but there are indications that this may take a long time, perhaps years.to sort out.
Still no word on exactly how much money is missing from bank accounts.
Photo: Getty Images