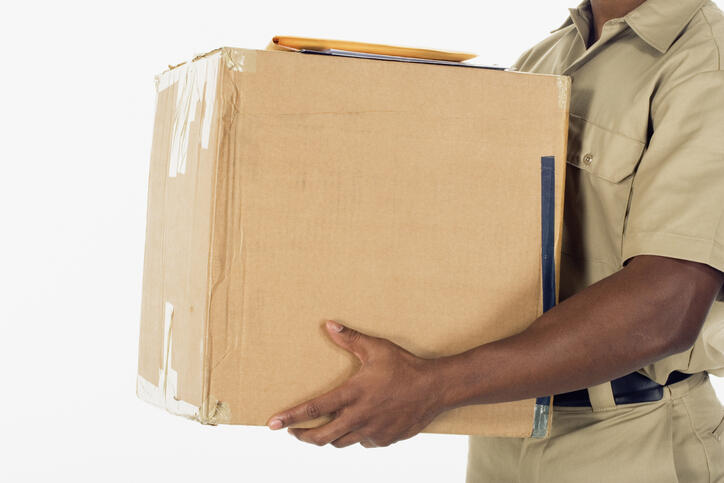 Need a few extra hours during the holiday season? U.P.S. is hiring!
U.P.S. says it expects to hire more than 800 seasonal and permanent employees in the Capital Region, to support the anticipated increase in package volume that begins in November and continues through January.
"Driver Helpers" make up about half of the job openings, followed by part-time package handlers.
The pay for that position starts at $14 per hour, and includes a $100 bonus.
Seasonal employees who are students can earn up to $1300 towards college expenses.
Nationwide, U.P.S. says it plans to hire about 100,000 people for seasonal jobs.
You can apply online at www.jobs-ups.com.
Photo: Getty Images