Texas Cop Arrested After Allegedly Strip-Searching 6 Women in 11 Days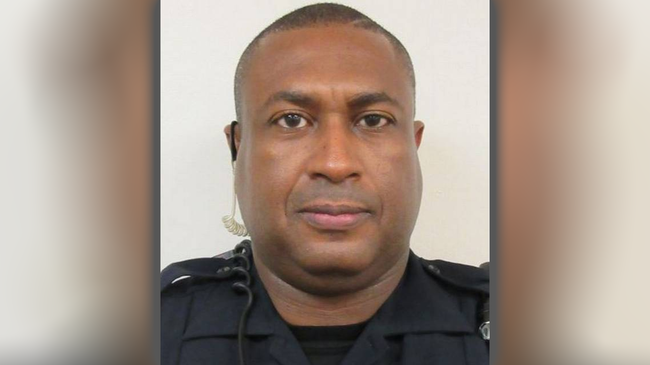 A former sheriff's deputy in Texas was arrested on Saturday after police say he allegedly performed unlawful strip-searches of at least six women in 11 days.
Floyd Berry, 49, was placed on administrative leave after several people came forward with complaints about the 18-year veteran of the department while he was on duty, the Bexar County Sheriff's Office said in a release. Officials say after an investigation was launched, authorities discovered that Berry had "unlawfully strip-searched" at least six women in the southern portion of the county between Nov. 24 and Dec. 4.
Berry, who worked as part of the patrol division of the Bexar County Sheriff's office, was arrested on Saturday and charged with three counts of misdemeanor counts of official oppression. He was placed on administrative leave and served with "proposed termination," effectively ending his employment with the sheriff's office.
Officials say an administrative and criminal investigation of Berry's conduct is being conducted by BCSO Internal Affairs and the Public Integrity Unit.
Police are asking for anyone who might have information on Berry's alleged conduct to come forward and contact the Bexar County Sheriff's Public Integrity Unit at (210) 335-5110 or email tips to BCSOTIPS@Bexar.org.
Photo: Bexar County Sheriff's Office