Pregnant? KFC Could Pay You $11,000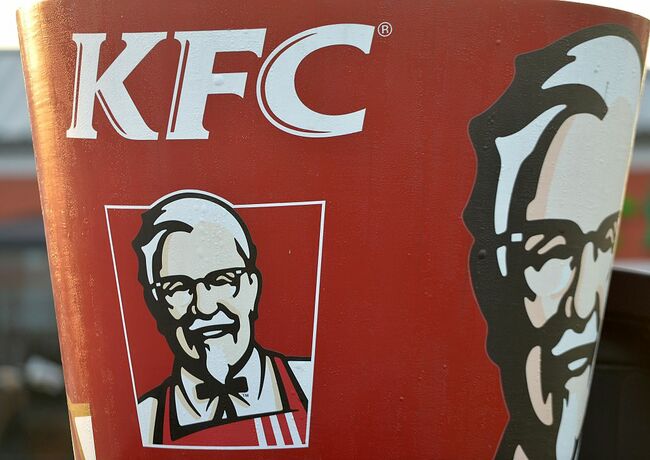 Pregnant? Wanna make $11-grand? KFC will pay someone who has a baby on September 9th. Of course, there are conditions. For one, the baby must be named Harland. For another, the money is supposed to go into a college fund for the baby.
So why are they doing this? The baby naming promo is in honor of KFC founder Colonel Harland Sanders' 128th birthday. He was born on September 9th and the company wants to help move the name Harland up on the list of the most popular baby names, while honoring their founder. As for the $11-grand they'll be donating to new baby Harland, that amount was derived from KFC's 11 herbs and spices, naturally.
If you're willing to take on the contest, the baby's first name must be Harland and it must be born on September 9th in the U.S. Beginning that day, parents can submit proof of baby's birth via birth certificate or other official record and their contact info to www.kfc.com/babyharland. The site will be live for 30 days, "giving parents time to adjust to the newest addition to their family."
Photo: Getty Images

Chuck and Kelly
Want to know more about Chuck and Kelly? Get their official bio, social pages & more on News Radio 810 & 103.1 WGY!
Read more