Man Claims to be Black After DNA Test Shows He's 4% African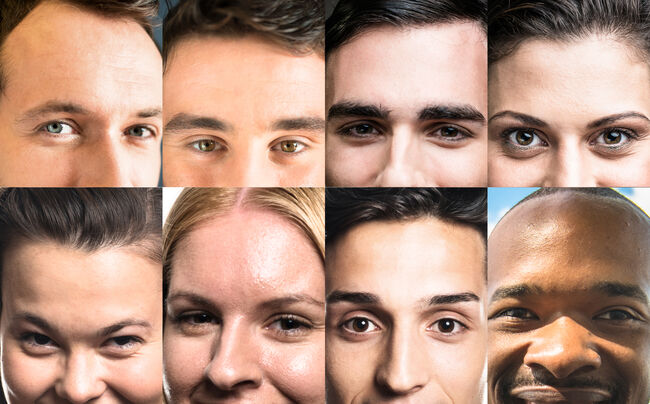 Ralph Taylor looks like a white man, but his AncestryByDNA test showed that he actually is 4% black. He is now trying to use that information to be qualified as a minority business owner.
The test shows that he is 90 percent European, 6 percent indigenous American and 4 percent sub-Saharan African.
He is saying that he is considered black in all 50 states, but the federal government will not recognize it. He is now in a legal battle with Washington state and the federal government for denying his business from qualifying as a minority business. He says that by having the designation, he'd be able to secure government contracts.
In 2013, Taylor used his DNA results to get certified with Washington's Office of Minority & Women's Business Enterprises, but officials said he wasn't visibly identifiable as a minority. They also said they make their determinations on a case by case basis.
He then applied for certification with the US Dept. of Transportation's Disadvantaged Business Enterprise program. But the agency asked him for more proof and was denied the federal certification in June 2014.
In 2016, Taylor filed a lawsuit claiming that the DBE's policy is vague in determining someone's minority status.
Hi case is pending before the 9th Circuit US Court of Appeals.
Photo: Getty Images

Chuck and Kelly
Want to know more about Chuck and Kelly? Get their official bio, social pages & more on News Radio 810 & 103.1 WGY!
Read more