Why is Halloween Celebrated on October 31st?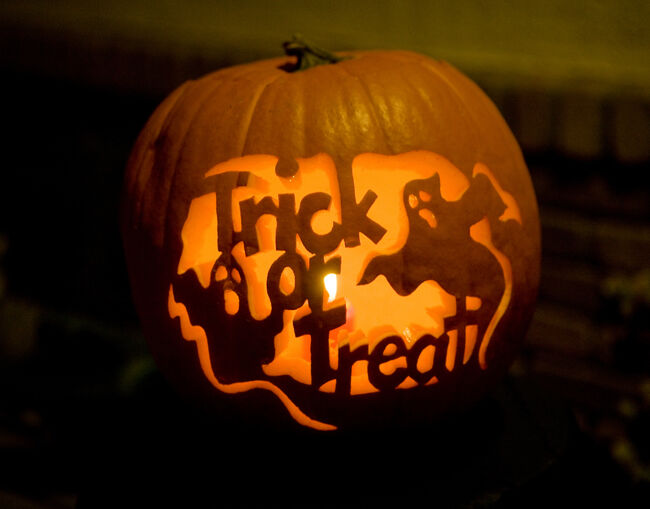 You may have heard about, or even signed the petition that's floating around asking for Halloween to be moved to the last Saturday of October. But, what you may not realize Halloween has a fascinating history that dates back to the eighth century.
Halloween originates from the ancient Celtic festival Samhain. The festival always took place at the end of October to celebrate the end of the harvest and the start of a new year. During this time, Celts believed that the barrier between the living and dead was at it's thinnest, therefore, making it possible to communicate with the dead.
November 1st is known as All Saints' Day. The day dates back to the eighth century when Pope Gregory III declared it as a time to pay tribute to the saints and martyrs. It also incorporated some of the same traditions as the Samhain festival and made the day before known as All Hallow's Eve.
Finally, the Irish used to carve turnips with demon faces to frighten spirits away. After settling in America in the 1840's, Irish immigrants had a hard time finding turnips so they began using pumpkins instead. As a result, the Irish and Scottish immigrants are who we need to thank for bringing the tradition of Halloween to America.
Photo: Getty Images

Chuck and Kelly
Want to know more about Chuck and Kelly? Get their official bio, social pages & more on News Radio 810 & 103.1 WGY!
Read more