Shen Students Raise $9k for Ronald McDonald House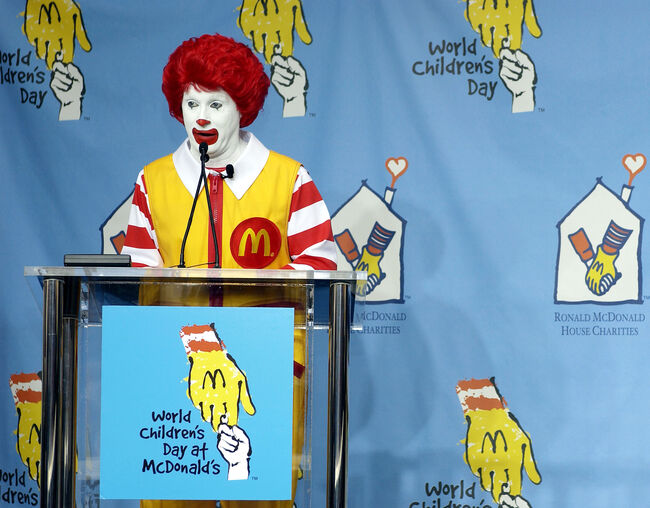 In the Shenendehowa School District they had quite the party on Friday. Kids at Okte Elementary will held an assembly in the gym to celebrate raising nearly $9,000 in the "Read for Ronald McDonald House program!" The kids at Okte crushed their goal of raising $7,000 and also got more kids participating, jumping from 98 last year to 125 this year. Because they beat their monetary goal they got to "silly string" the principal and her aide. And because they hit 125 student to participate, they got to "slime" 3 other Okte staff members. 
A woman in Arkansas lost her home to a fire in February. Since then, she has been struggling to get back on her feet. But, it appears her luck may be changing. She bought a Powerball ticket last week. but, because she wasn't able to check the ticket... she didn't know that she won $150,000 right away. It wasn't the hundreds of millions but, it is enough to buy a new car and house and get her life back together.
And finally, two guys in New Jersey wanted to wish their dad a happy birthday in a big way. So, they took out a billboard in Atlantic City and put his photo on it. They wrote "Wish our dad a happy birthday" and then listed their phone number on it. Total strangers called and texted him all day. It could have easily gone wrong, but the dad saw the humor in it and luckily for the sons, got a huge kick out of it.

Chuck and Kelly
Want to know more about Chuck and Kelly? Get their official bio, social pages & more on News Radio 810 & 103.1 WGY!
Read more