Ways To Save Cash Right Now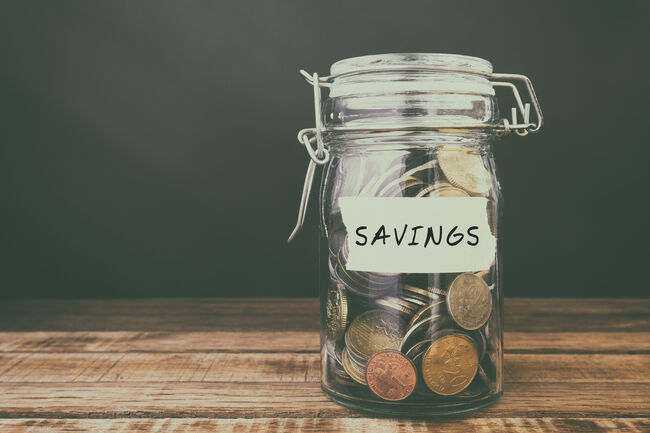 For lots of us…no matter how much money we're making, it never seems like it's enough. Fortunately, there are basic things you can do to save ourselves some green and make things a little less tight.
·Car Payments – If you need a car and can't pay for it outright, there's obviously no way around this. However, some people have it ingrained in them they need a different car every few years. You don't. Run your paid-off car into the ground. If you take care of it and change the oil when you're supposed to, it could last you 200,000 miles. All with NO car payments!
·Grocery Store – You're a big boy, right? That means you can cut your own vegetables. Buying the whole rather than buying the pre-cut versions is impressively cheaper (…and the frozen cuts? Thy can be cheaper still).
·Subscriptions – If you're not watching half the channels you're subscribing to, then why are you subscribing to them?
·Credit Cards – Just because you can have a higher credit limit, doesn't mean you need it. Call the company and ask them to reduce it. They will.
·Showers – Did you know 12% of a household bill can come from the water heater? Those long, hot showers can be costly. Shorten them up and cool them down.
Photo: Getty I

Chuck and Kelly
Want to know more about Chuck and Kelly? Get their official bio, social pages & more on News Radio 810 & 103.1 WGY!
Read more