Is It Ever Okay to Put Someone Else's Dog Down?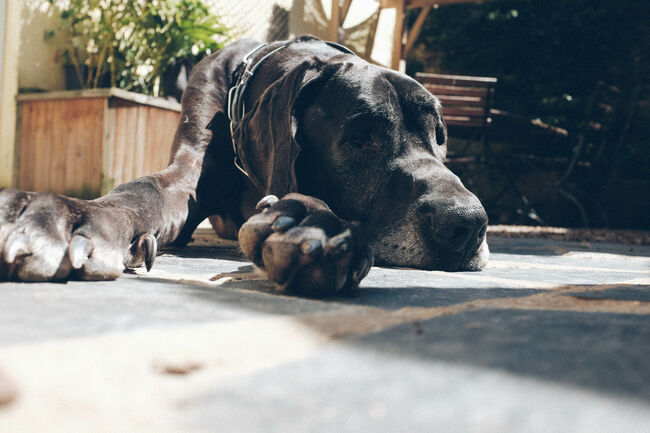 A woman was faced with a tough choice and decided to ask on the subreddit "AmITheA____" if she was in the wrong. The anonymous poster shared that she was walking her live-in boyfriend's dog, Luna, when Luna was attacked by another dog. The result was gruesome and she rushed it to the vet.
Sadly, the injuries were too great and the vet said the Great Dane named Luna had to be put down. She opted not to tell her boyfriend immediately because he was a way on a trip. The reasoning? He would be heartbroken and it would ruin his trip. She chose to get Luna cremated, got an engraved urn and even made a ceramic paw print of the dog.
She picked her boyfriend up from the airport and told him. After stonewalling for a while, he then asked her to move out. There are two sides:
·Commenters on the subreddit decided the woman had good intentions, but the majority of people noted she made decisions for a dog that was not hers, and that robbed Luna's pet parent of that part of the grieving process. Over five thousand people were posted before the comment section was shut down.
·While she did have supporters, almost universally, it was agreed she should have called her boyfriend no matter what.
Photo: Getty Images

Chuck and Kelly
Want to know more about Chuck and Kelly? Get their official bio, social pages & more on News Radio 810 & 103.1 WGY!
Read more