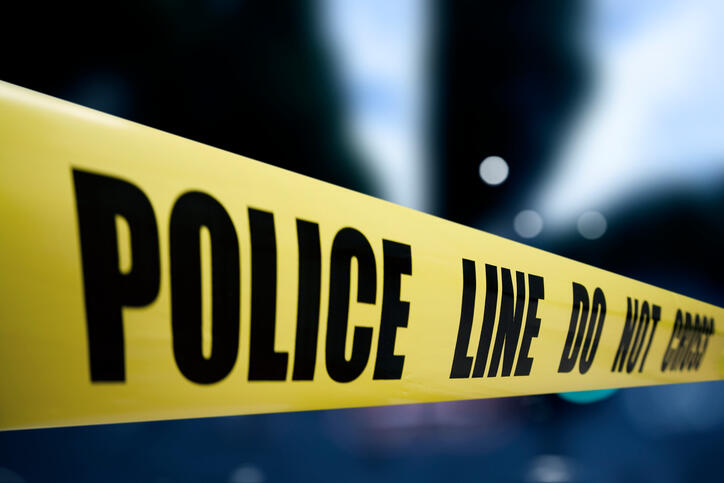 Colonie Police say they have found the 2016 Mazda CX-5 involved in the hit and run early Sunday morning on Watervliet Shaker Road that resulted in the death of 57-year-old Master Sergeant Rudolph Seabron of Rome, NY.
The vehicle was found on private property in Melrose, Rensselaer County. The Mazda has significant front end damage.
Police say the registered owner of the car has been located and interviewed.
Master Sergeant Rudolph Seabron was in town for weekend drills.
WGY will update this story as more information becomes available.
Photo: Getty Images