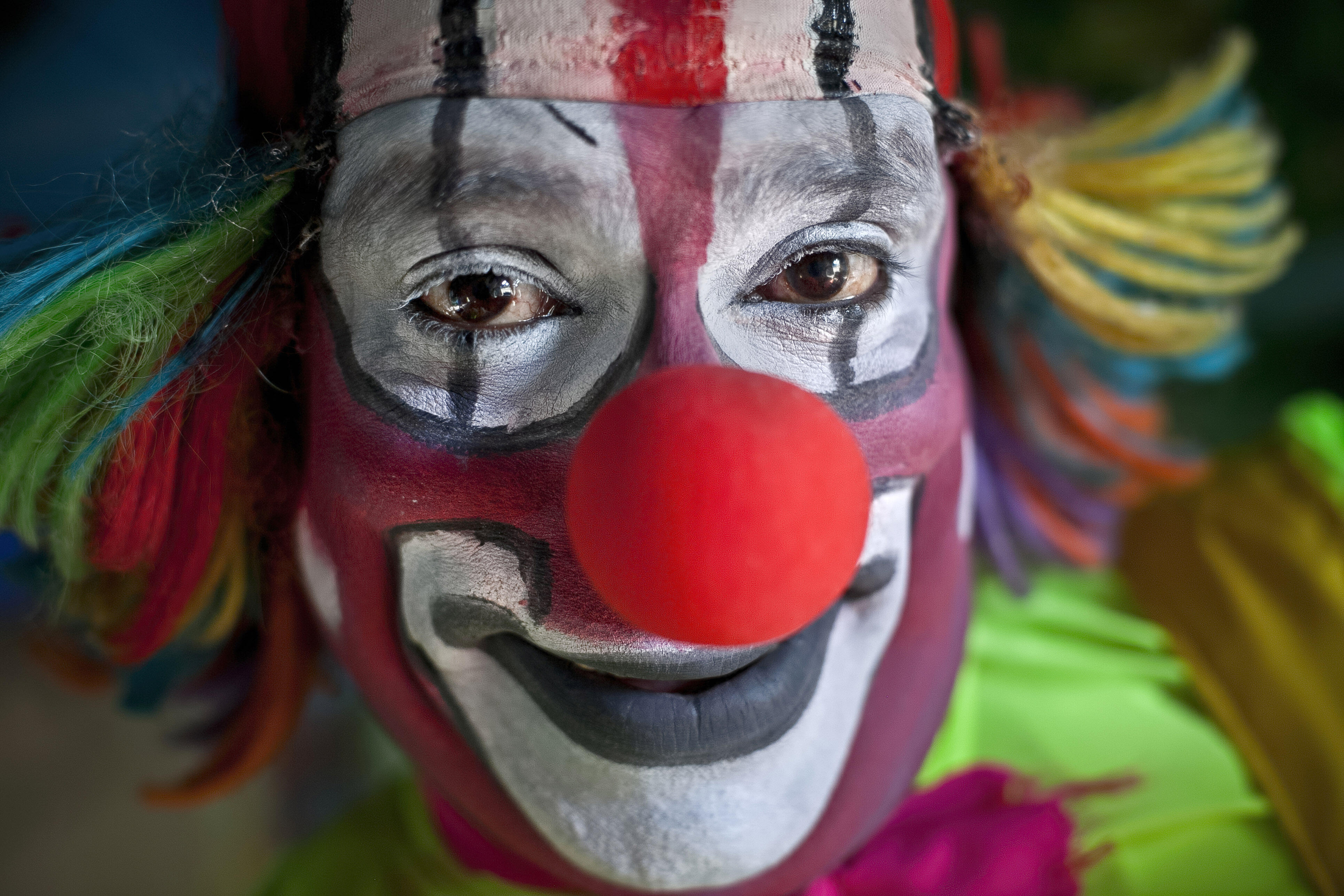 Officials with Ringling Bros. and Barnum & Bailey say the iconic traveling circus' final show at the newly renovated Nassau Veterans Memorial Coliseum on Long Island is sold out.
The owners of the "Greatest Show on Earth" have said the circus would be shutting down for good this spring after touring for nearly 150 years. The circus will be at the arena in Uniondale for 16 performances from May 12-21.
Newsday reports that seats normally selling for $23.75 in the Coliseum's upper level or $191.75 in the lower level are being offered for sale on the secondary market for as high as $2 thousand.
Officials with Feld Entertainment, the owners of the circus, say declining ticket sales coupled with high operating costs made the circus unsustainable. In addition, owners cite protests by animal advocacy groups. The circus eliminated elephants from its show last year.
Photo: Getty Images