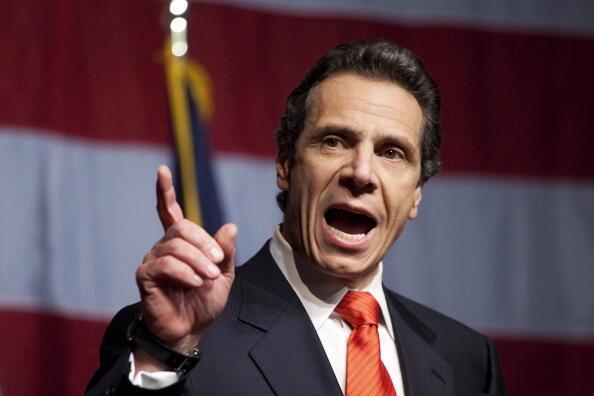 There's certainly no shortage of reaction to Gov. Cuomo's proposed $152 billion state budget, which he detailed to lawmakers and reporters last night.
Along with a $1 billion hike in state aid for public education, it looks like his plan for free tuition at SUNY and CUNY campuses will get very close scrutiny from lawmakers. Sen. Neil Breslin (D-Albany) says it's essential, from his perspective, that the state find a way to involve private institutions, like St. Rose and Siena, among others.
Assemblyman Steve McLaughlin (R-Troy), often a critic of the governor, has said there's no "free lunch" for anyone, and says there are too many questions about the proposal right now.
The governor wants $2 billion for drinking water infrastructure improvements. McLaughlin says he would like to see $25 million of that be earmarked for helping the village of Hoosick Falls find a new water supply, such as Tomhannock Reservoir.
As to the question of maintaining high tax rates for the state's wealthiest New Yorkers for at least the next 3 years, Breslin says he agrees with the governor, who says the state can't do without the revenue. Without it, he says there isn't any money for public education or free tuition.
photo: Getty Images