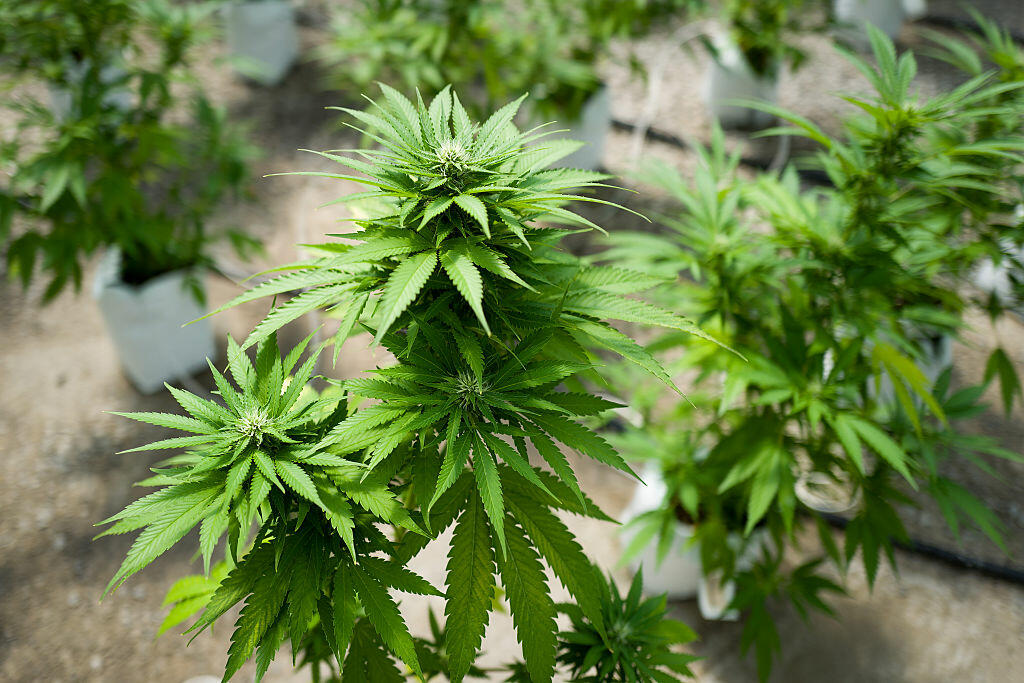 Photo: Getty Images
A Bethlehem Central Middle School teacher was arrested Wednesday morning when he was found to be in possession of marijuana in his classroom.
School staff alerted the school resource officer that there was an unusual odor in the classroom of 56-year-old Steven Costopoulos.
The resource officer found Costopoulos in possession of pot and drug paraphernalia.
The teacher was processed and released, he'll appear in Bethlehem town court on February 7th.