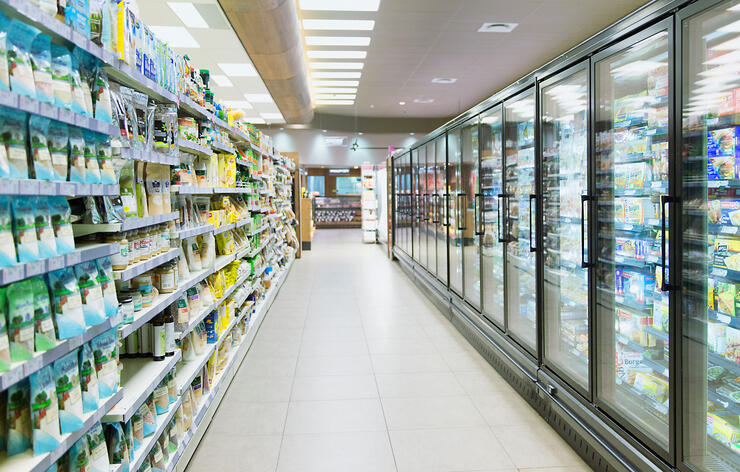 An Idaho-based supermarket chain is now said to be no longer interested in acquiring Price Chopper.
Albany Business Review is reporting that Albertson's, which operates more than 22-hundred stores, has withdrawn its interest. It's citing trade publications that say Albertsons is instead focusing on its plans to go public. In November it was reported that there were "advanced" talks to acquire Price Chopper for about $1 billion.
The Golub Corp. is in the middle of its plans to invest $300 million over the next 5 years to convert its 130 stores to the Market 32 brand.
Photo: Getty Images