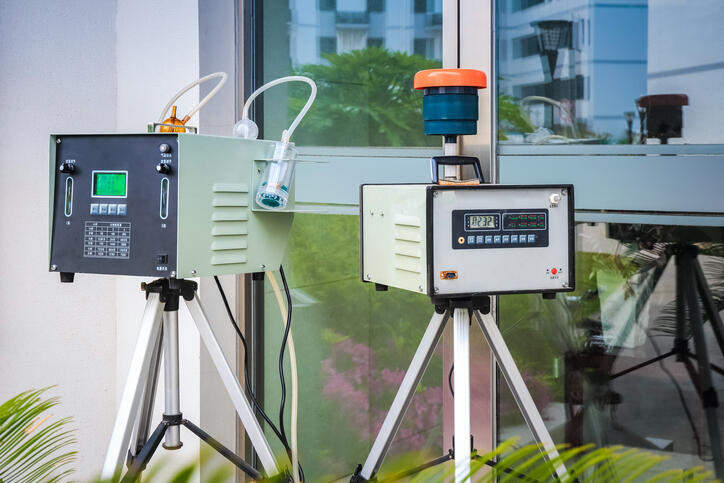 Photo: Getty Images
Another chapter in the ongoing saga in Hoosick Falls.
One of the companies that previously tested positive for the chemical PFOA in town has now been ordered to test air in and around its John Street facility. According to the village's website, it has been notified by Honeywell and the state that volatile organic compounds different from PFOA have been found on the site. The compounds detected are not an issue in drinking water. Dozens of nearby properties are also being asked to participate in vountary air testing.
Officials from Honeywell will be on hand at Wednesday's village board meeting to answer any questions.
CLICK HERE to read the letter from Honeywell sent out to residents detailing the sampling