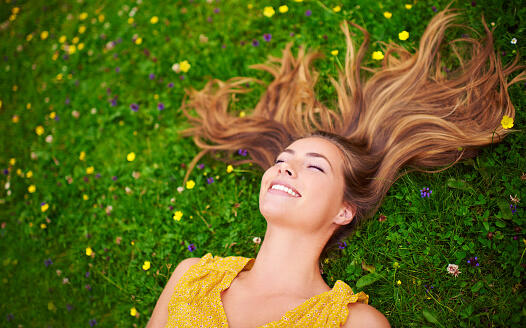 Photo: Getty Images
You'll be able to open your windows and leave the winter coat on the hanger on Thursday.
AccuWeather's forecast calls for clouds and sunshine with a high at or near 62 degrees on Thursday. 62 is also the standing record high for February 23.
The warms temperatures are expected to continue through Saturday, although rain is in the forecast for Friday and Saturday. Friday's high will be 58, Saturday's 62.