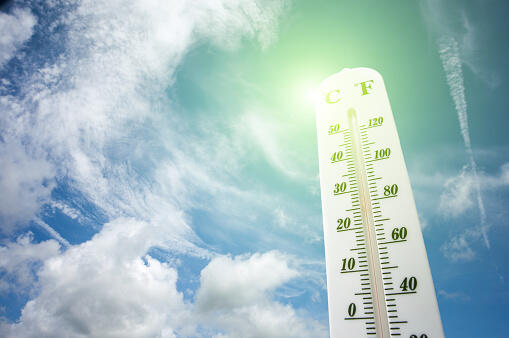 Photo: Getty Images
On Thursday, the official high temperature of 69 degrees broke the record for the high temperature for the month of February in Albany.
On Friday, that record was smashed once again when the mercury rose to 74 degrees in Albany. That is now the record high for February.
Saturday's high is expected to be still well above average at 62 degrees with rain in the area.