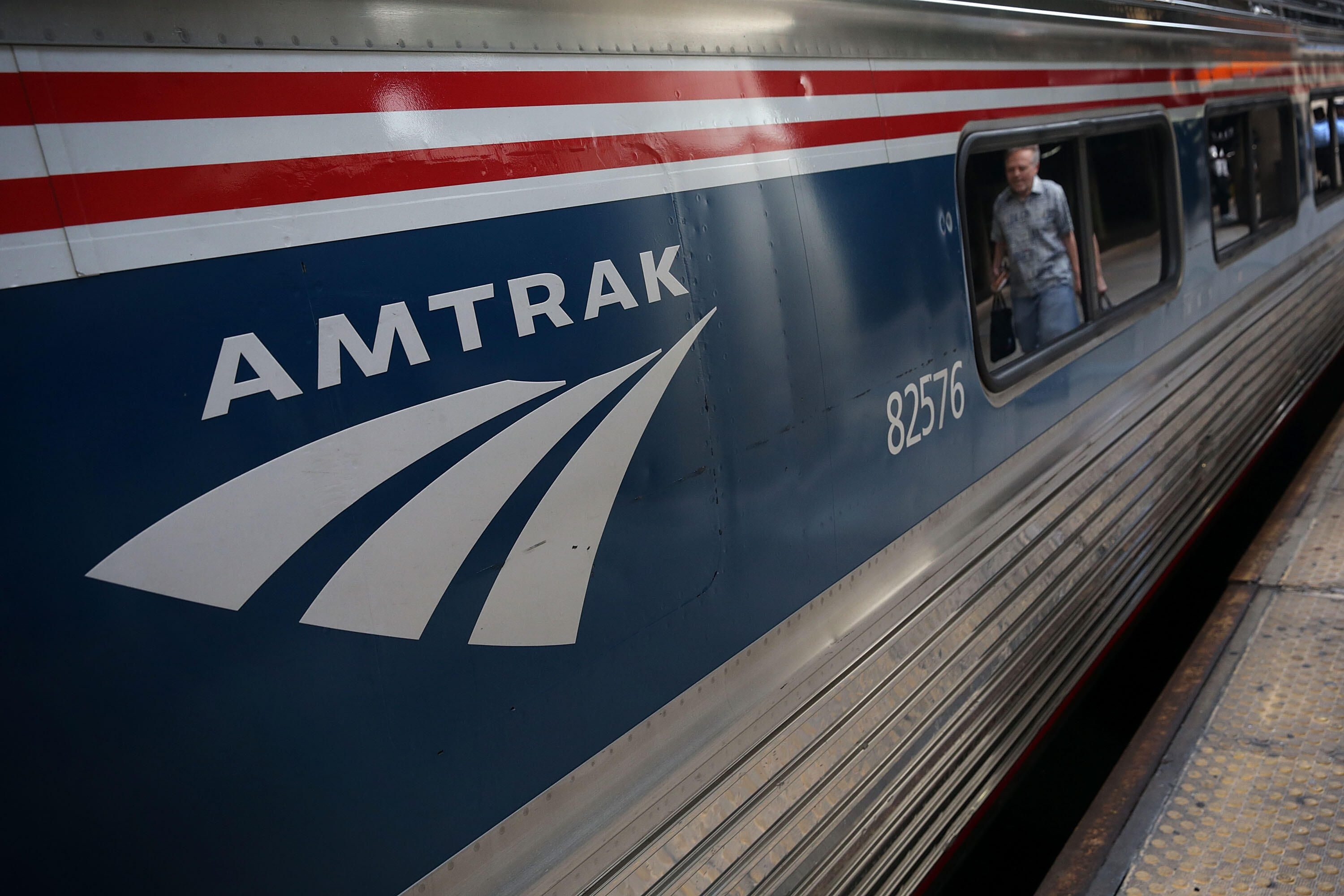 It was another maddening morning for rail commuters who use New York City's Penn Station. And, it's anybody's guess if things will be better this afternoon.
Amtrak now says it's completed track repairs following Monday's derailment. It's tweeting that service has been restored to all tracks but is telling passengers to expect residual delays.
Amtrak says scheduled operations will resume this afternoon.
It's apologizing, again, for the delays, after promising to provide full service this morning, but failing to deliver.
Crews were still doing repairs, making adjustments and running tests this morning, despite assurances yesterday that full service would be restored in time for this morning's rush.
As a result, the Long Island Railroad was forced to cancel ten morning rush hour trains and was operating on a reduced schedule.
photo: Getty Images