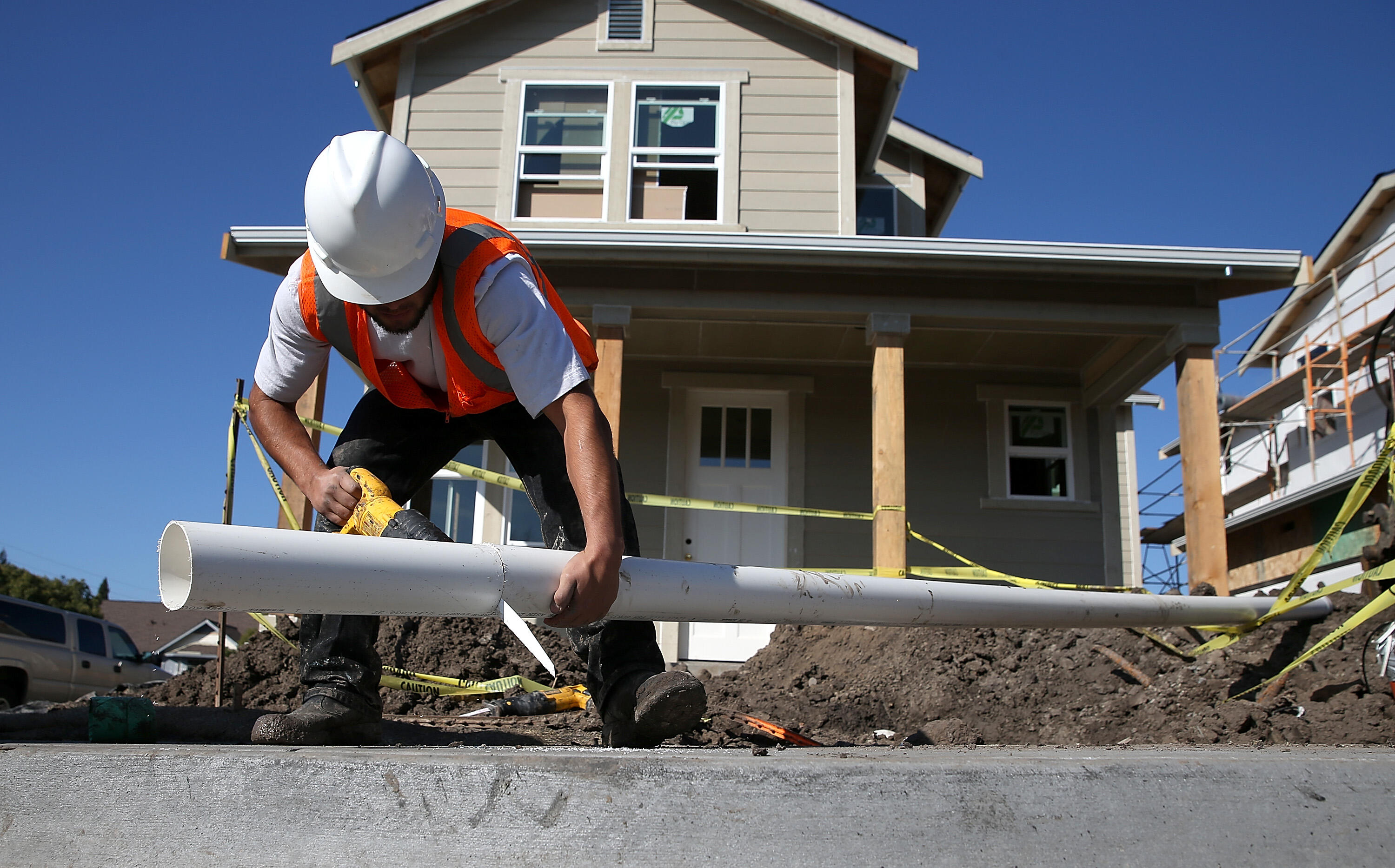 With a look at past numbers and estimates for the future, new data shows which Capital Region communities are expected to see the biggest increase in single-family homes.
Profiles compiled by the Capital District Transportation Committee and the Capital District Regional Planning Commission show that the majority of single family home growth occurred in Saratoga County with 49% followed by 25% in Albany, 15% in Rensselaer, and 10% in Schenectady.
Click here to see what's going on in your community.
In a news release, Mark Castiglione, AICP, Executive Director of the Capital District Regional Planning Commission says, "These new tools will help planners, economic developers, elected officials and citizens understand the growth trends that have shaped the Capital District over the past twenty years and inform the decisions they make which will influence future growth over the next twenty years."
The reports also include data about where roads have been added and what the land in each community is being used for, i.e. agriculture, residential, industrial.
Photo by Getty Images