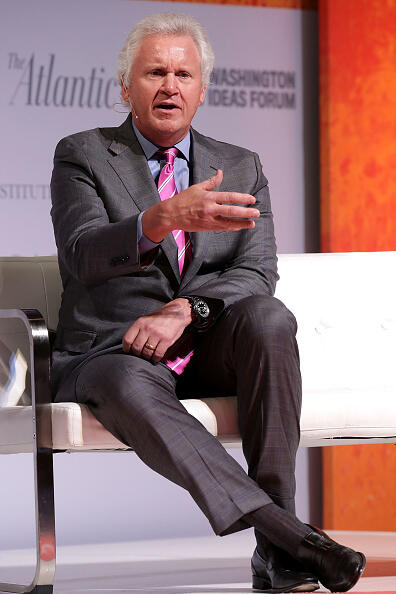 General Electric's CEO is stepping down after 16 years.
Jeff Immelt will officially be out on August 1st, and John Flannery, the head of GE's healthcare business, will step in as his replacement.
"Jeff Immelt's been there for 15 or 16 years," said 810/103.1 WGY's financial analyst, Dennis Fagan of Fagan Associates when asked how stockholders might respond to the news, "and the stock really has gone nowhere for 15 or 16 years."
Fagan says he feels it's a positive move for the company, which is continuing to struggle to boost its profits. The stock has fallen more than 10% already this year.
photo: Getty Images